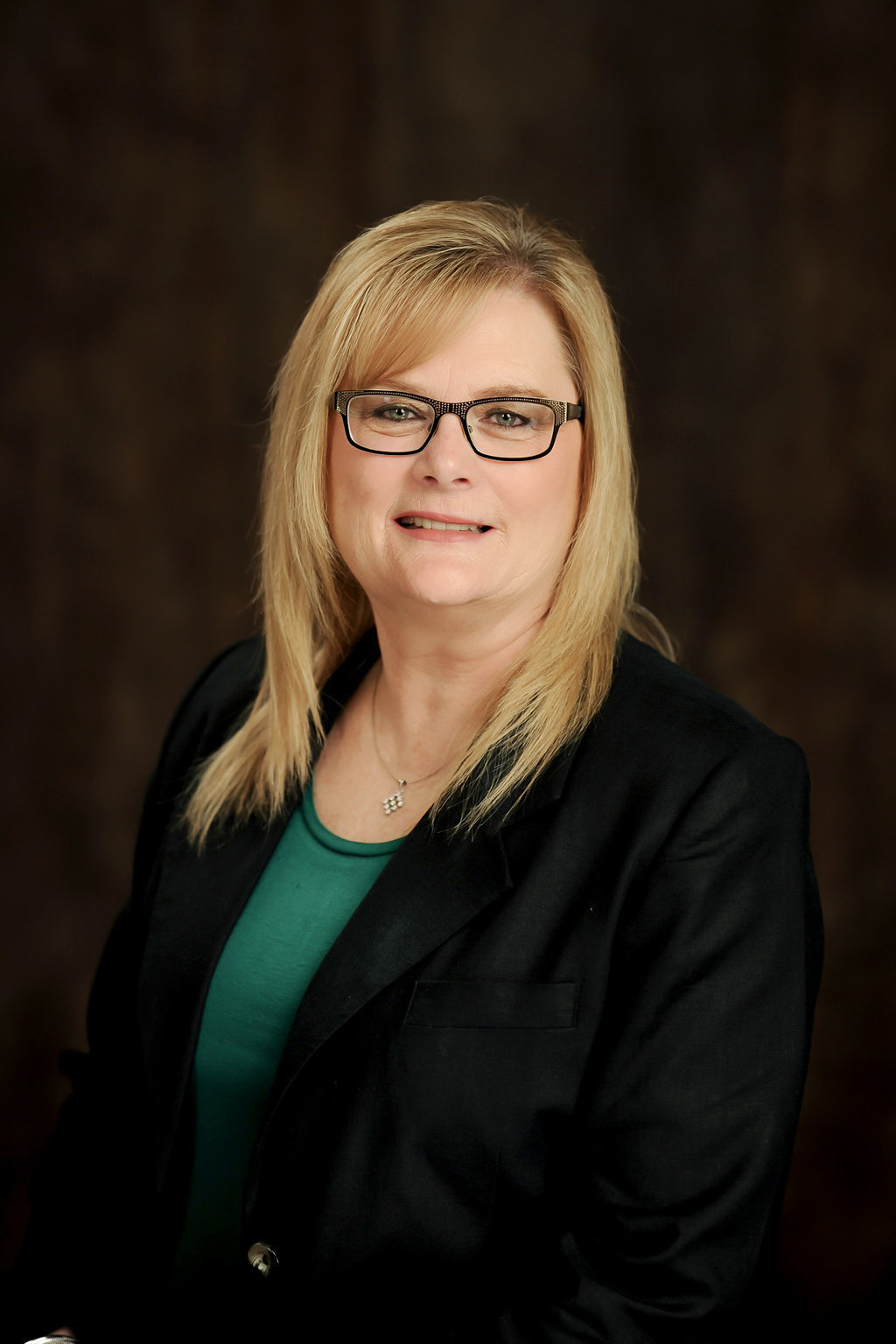 25 Nov

Shennell Hughes
Current Responsibilities
I am the Administrative Assistant for the Corporate Office in Florence, Alabama. I assist the owner Allan Rappuhn and every department with any clerical needs they have. I assist our office Accountant entering Gateway Construction invoices each month and other task as they arise. I answer and direct all calls for the office and take care of all the office manager duties, to keep the office running smoothly.
Relevant Experience
I have worked in the HOME/Tax Credit Industry for over 20 years. Before coming to The Gateway Companies in 2013, I worked for two other development companies as an Accounts Payable Clerk and moved up to a Development Coordinator and Development Director. While I enjoyed those positions, at this time in my life, I was looking to stay in the HOME/Tax Credit Industry but ready for a slower pace. I took the Administrative position with The Gateway Companies because it was a good fit for me and I can stay in the Industry that I am familiar with and can help in any Department, if the need arises.
Education/Affiliations
I graduated from Courtland High School and Lawrence County Technical School in 1985 with an Accounting Certificate. Over my 20 years in this industry I have been to numerous HOME/ Tax credit seminars and training in Alabama, Georgia, South Carolina, Arkansas and other states.
Hobbies/Interest
I was elected and serve as the District 4 Councilwoman of the Town of Courtland, AL. I am a member of the Courtland Community Revitalization Committee and help with all fundraisers for this Committee. I am a Board Member of the Will Stevens Memorial Scholarship Foundation. I love to serve in my community anyway I can and spend time with my family and friends.