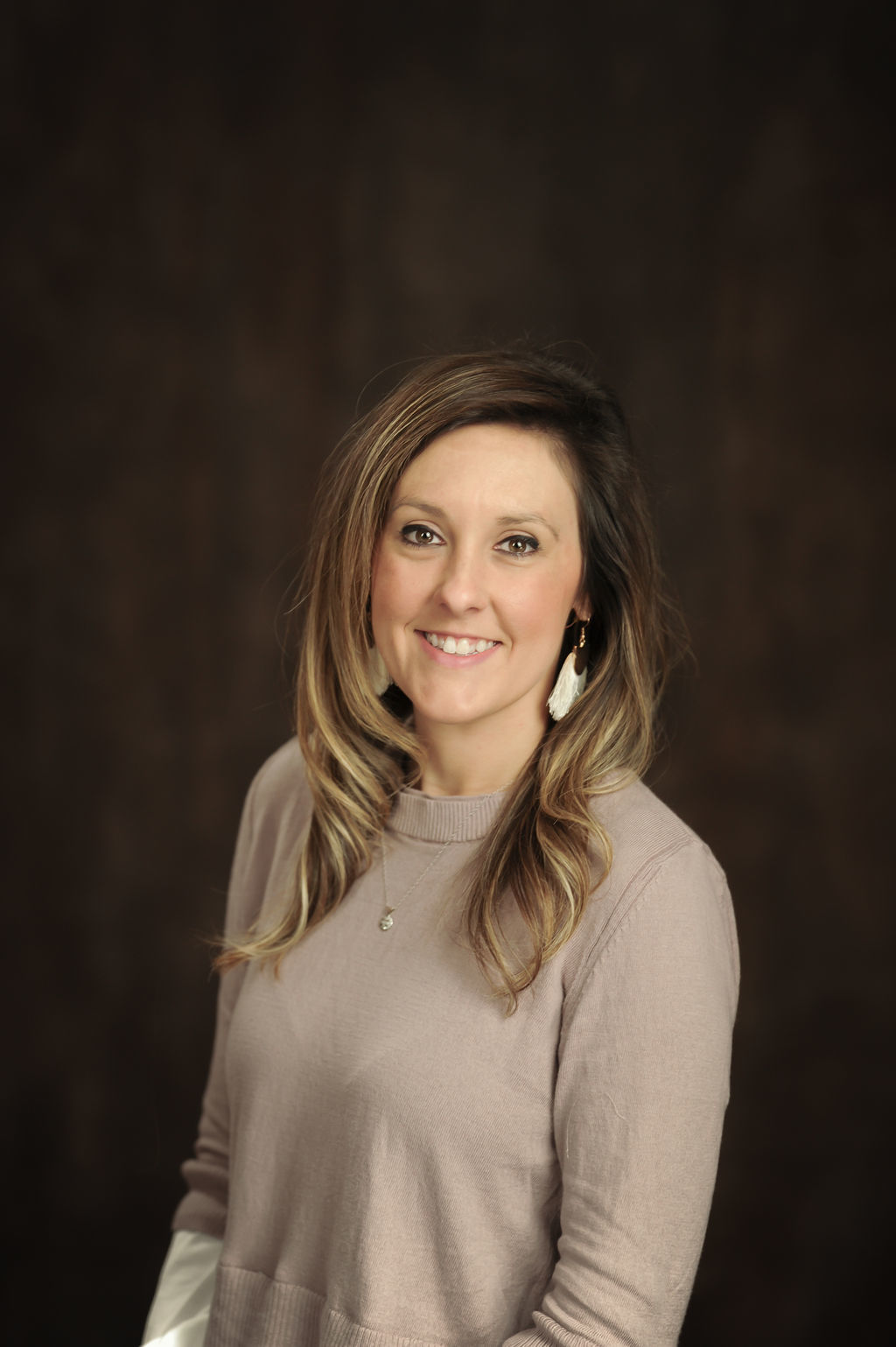 25 Nov

Maggie Pace
Current Responsibilities
Maggie is an Asset Manager with Gateway Development Corporation where she assists in all aspects of the administrative, financial, capital and operations of the property portfolio. The Asset Management team is centered on maximizing the return on investment and value of the property by repositioning the portfolio(s) to reduce costs and increase income for both the company and its investors.
Relevant Experience
Maggie began working with Gateway in March 2019. Prior to her employment with The Gateway Companies, she worked in accounting as the Controller of a Japanese owned automotive manufacturing plant.
Education/Affiliations
Maggie received a Bachelor of Science degree in Accounting from Athens State University. She has been certified in IFRS (International Financial Reporting Standards) and plans to continue her education by obtaining her certifications in tax credit, asset management and compliance.