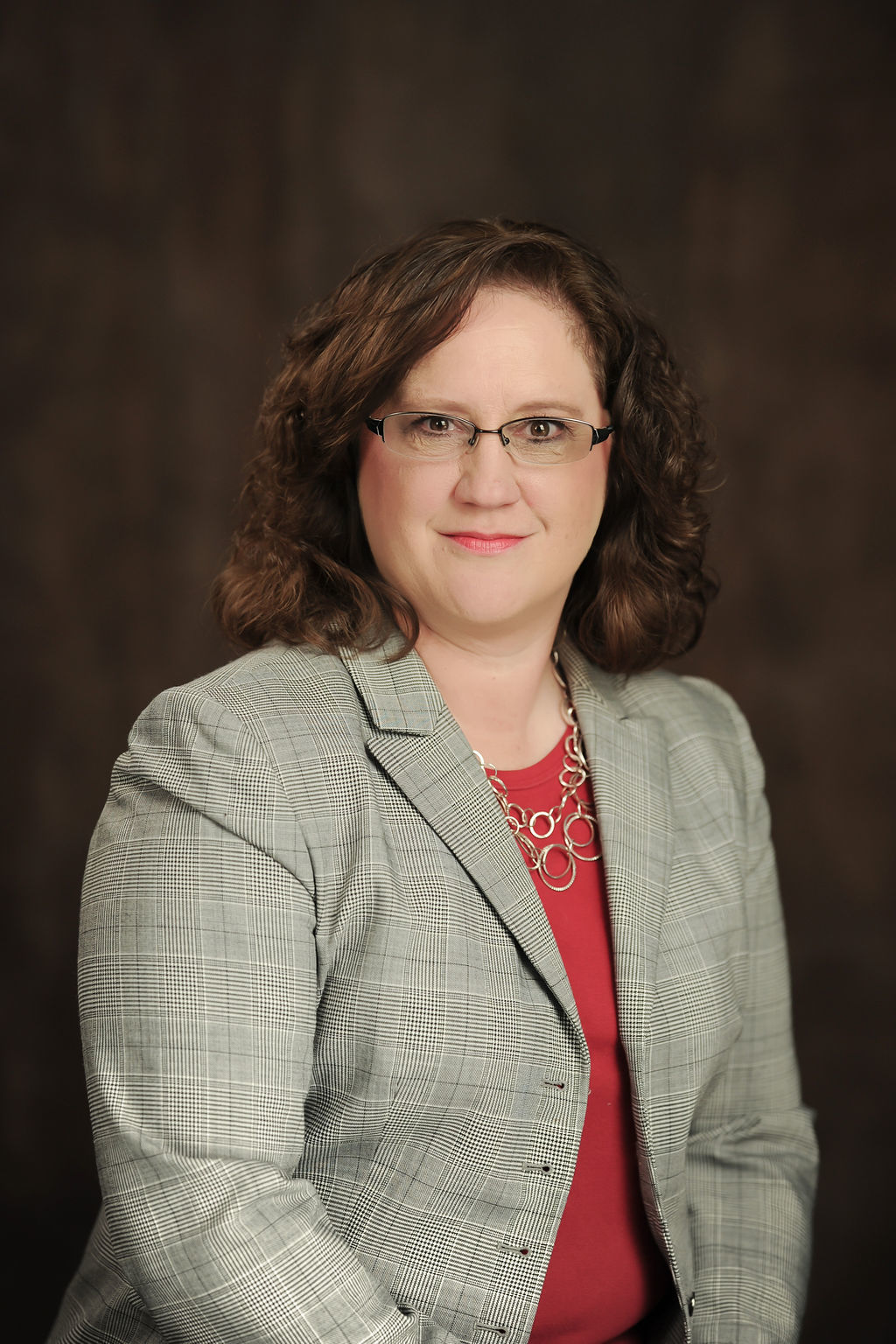 25 Nov

Kelli B. Krieger
Current Responsibilities
Mrs. Krieger is the Corporate Accounting Manager for the Florence office of The Gateway Companies. She is directly responsible for all financial activities of the corporate entities and their interaction with development projects as well as ongoing interactions with completed projects. She is responsible for continually monitoring the corporate balance sheets and coordinating with the Development Team, Asset Management Team, and Property Management Team to make sure intercompany transactions are properly recorded, tracked, and completed.
Relevant Experience
Mrs. Krieger has been employed by The Gateway Companies since 2003. She began her employment as accounts payable clerk and assistant to the Finance Manager. Mrs. Krieger learned all phases of accounting for project expenses from development through construction, and on through the management of a project. Prior to joining The Gateway Companies, Mrs. Krieger was the Accountant for Regency Square Mall in Florence, AL where she was responsible for all accounting functions for the mall. She interacted with short term lease tenants as well as long term tenants in making sure they were meeting the financial obligations of their lease. This involved their standard monthly payment obligations as well as annual calculations of Common Area Maintenance expenses and Real Estate Tax expenses and Percent of Sales amounts.
Education/Affiliations
Mrs. Krieger has a Bachelor of Science Degree in Accounting from the University of North Alabama. She has attended numerous workshops and conferences relating to the HOME/Tax Credit industry in which The Gateway Companies participates.