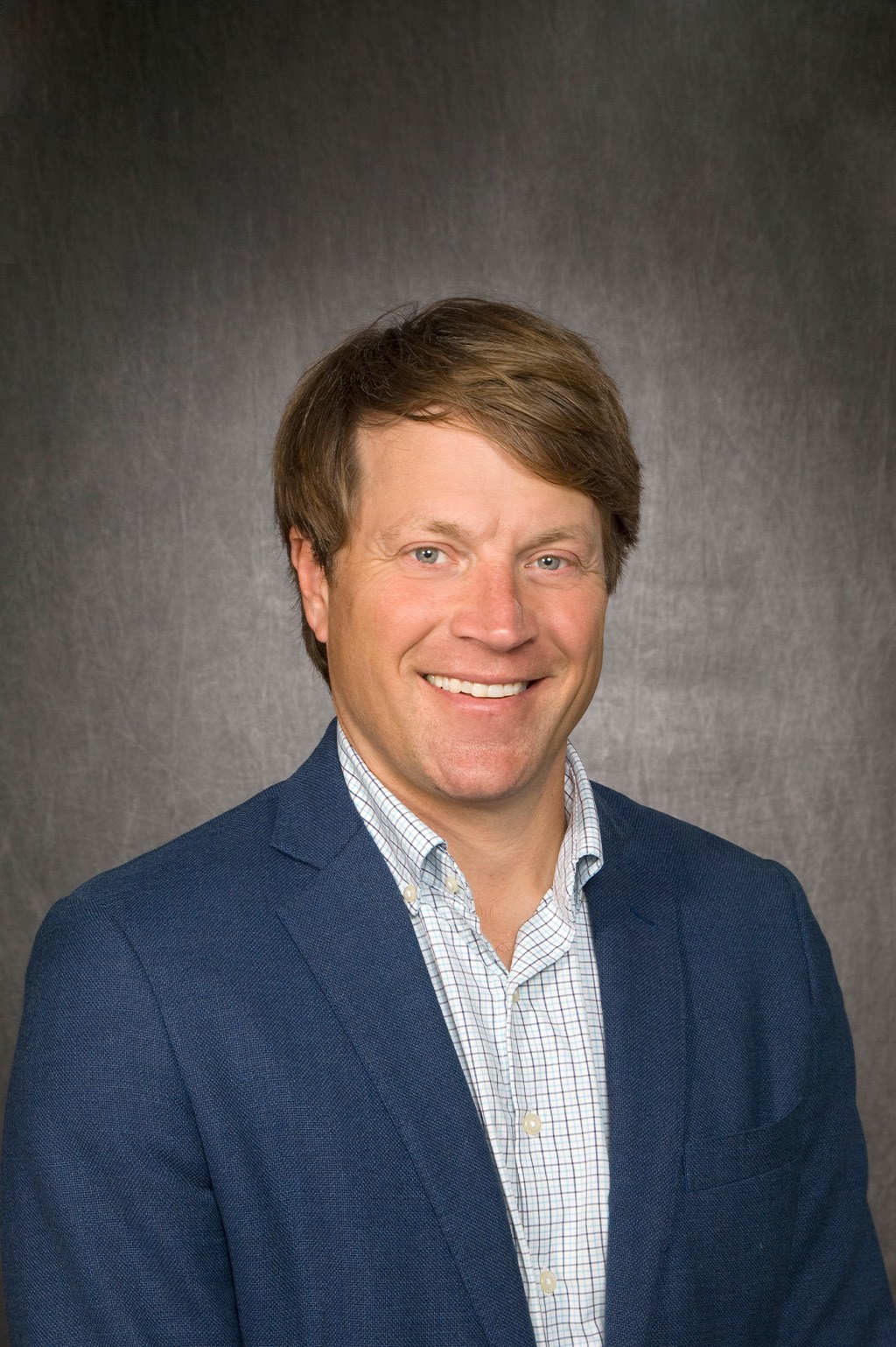 26 Nov

Joshua F. Mandell
Current Responsibilities
Josh Mandell is the President/COO of The Gateway Companies.  Josh oversees Gateway's operating subsidiaries, which are involved in the investment, development, and management of multifamily housing properties across the Southeastern USA.  Prior to joining Gateway, Josh served as the Director of Investments for the real estate subsidiary of a private family office, and before that, as head of Acquisitions and Development for an owner of 20,000 multifamily housing units in the Southeast.  Earlier in his career, Josh served on the staff of U.S. Senator Jeff Sessions in Washington, DC, and worked in the internal audit department of Whitney National Bank, in New Orleans.
Education
Josh is a graduate of the University of Alabama (B.A.) and Loyola University School of Law, and he is a member of the Louisiana and Alabama State Bar Associations.
Personal
His community activity includes service on the Boards of Directors of The Alabama Wildlife Federation, The Eyesight Foundation of Alabama and Mountain Brook Athletics.