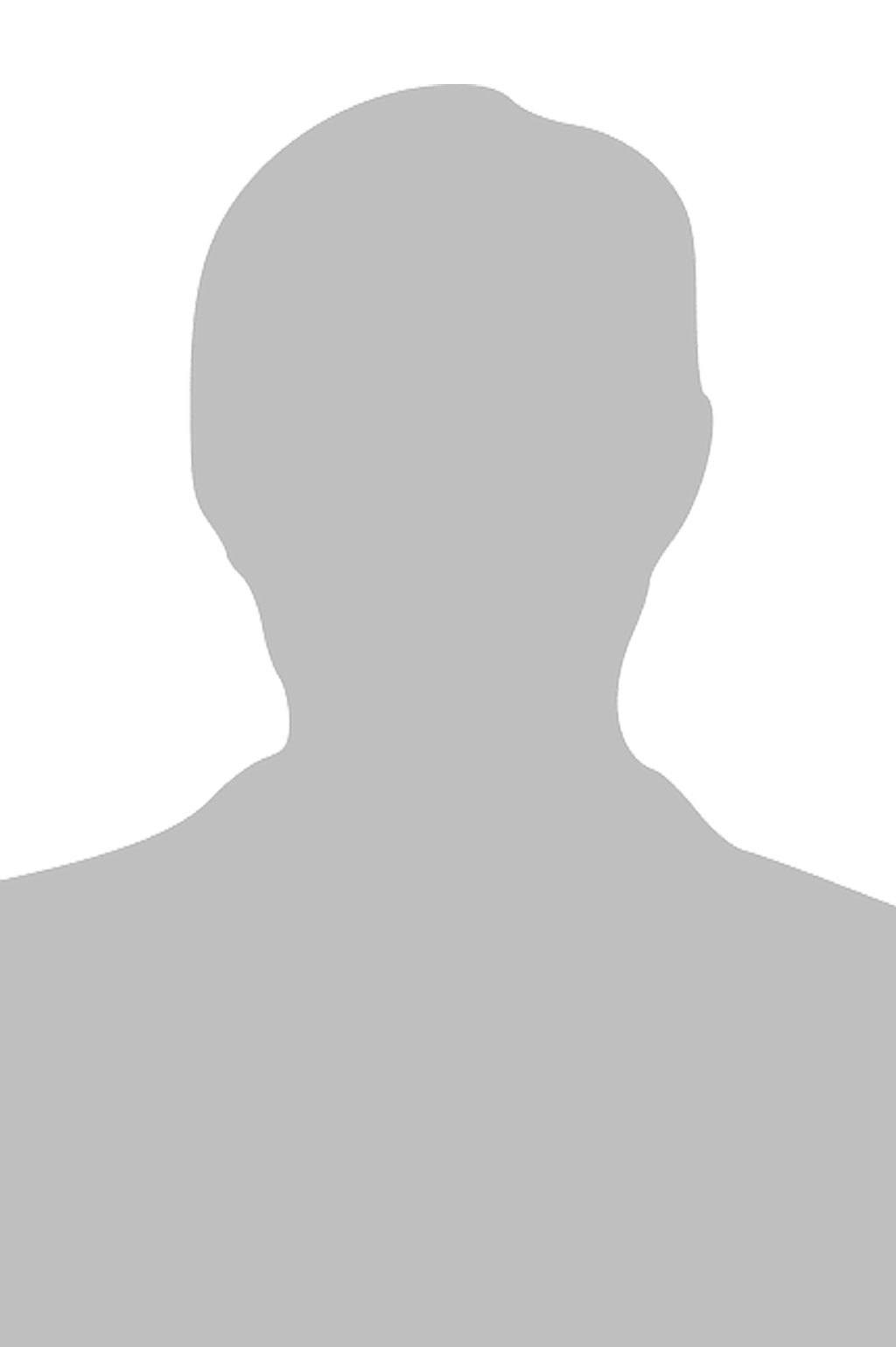 27 Nov

Craig McMurtrey
Current Responsibilities
Craig is responsible for the Asset Management Department where he works with Developers, Contractors, Owners, Partners, Non-profits, and Lending institutions to improve performance and profitability with a portfolio of over 100 properties. His team also works with management in the areas of Accounting, Compliance, and Operations with the goal of maximizing performance.
Relevant Experience
Craig has been with Gateway since 2008. In addition to Asset Management/Financial Analysis, he also has experience in compliance, accounting, and IT/Software. Prior to joining Gateway, Craig was a Mortgage Broker and also has a background in Finance and Banking.
Education/Affiliations
Craig received a Bachelor of Science degree in Management and a Master of Business Administration from The University of North Alabama. Craig as the designations of HCCP, C10P, S.T.A.R., and SHCM.