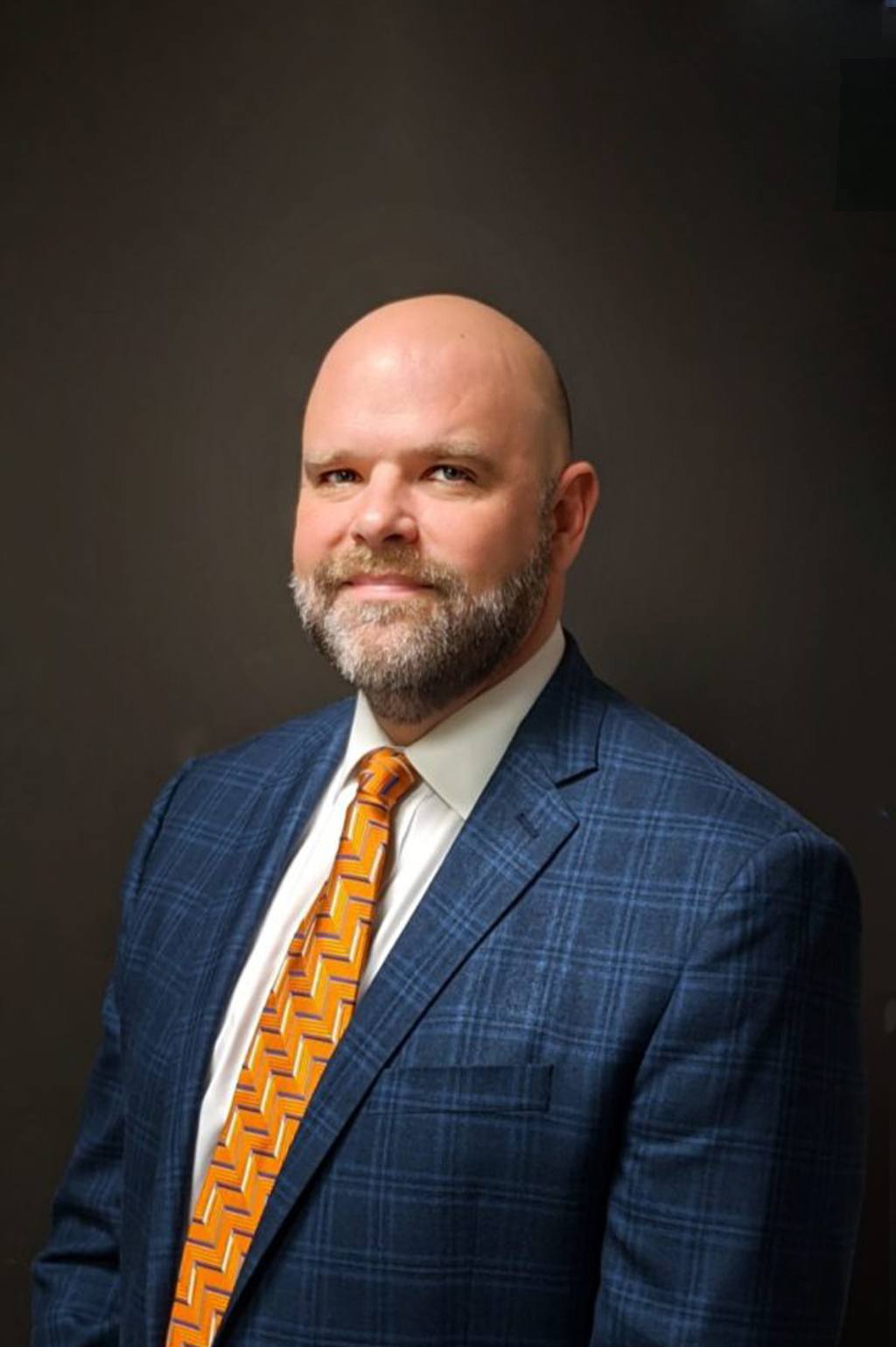 27 Nov

Blaine House
CURRENT RESPONSIBILITIES
Mr. House is the Director of Construction for Gateway Development Corporation where he is responsible for our new construction developments as well as heavy-acquisition rehab projects.  His team manages and coordinates all aspects of the construction projects, where upon completion, delivering the projects to Gateway Management Company.  Gateway is currently building communities in Alabama, Georgia, North Carolina and Tennessee. The goals for expansion are the states of South Carolina, Texas and Oklahoma.
RELEVANT EXPERIENCE
Mr. House has been with Gateway since the spring of 2018. He began his career in engineering and construction over 20 years ago, most recently beginning his career in multifamily 5 years ago.  His 20 years of experience ranges from commercial real estate development and civil engineering to construction program management.  In addition, his experience in corporate management aids in the development and implementation of the Company's corporate culture – a focus on production, advancement, and personal growth.  Mr. House and his team oversee delivery of approximately 1,000 units at any given time with contracts totaling up to $120,000,000.
EDUCATION/AFFILIATIONS
Mr.  House holds a B.S. degree in Civil Engineering from Auburn University.