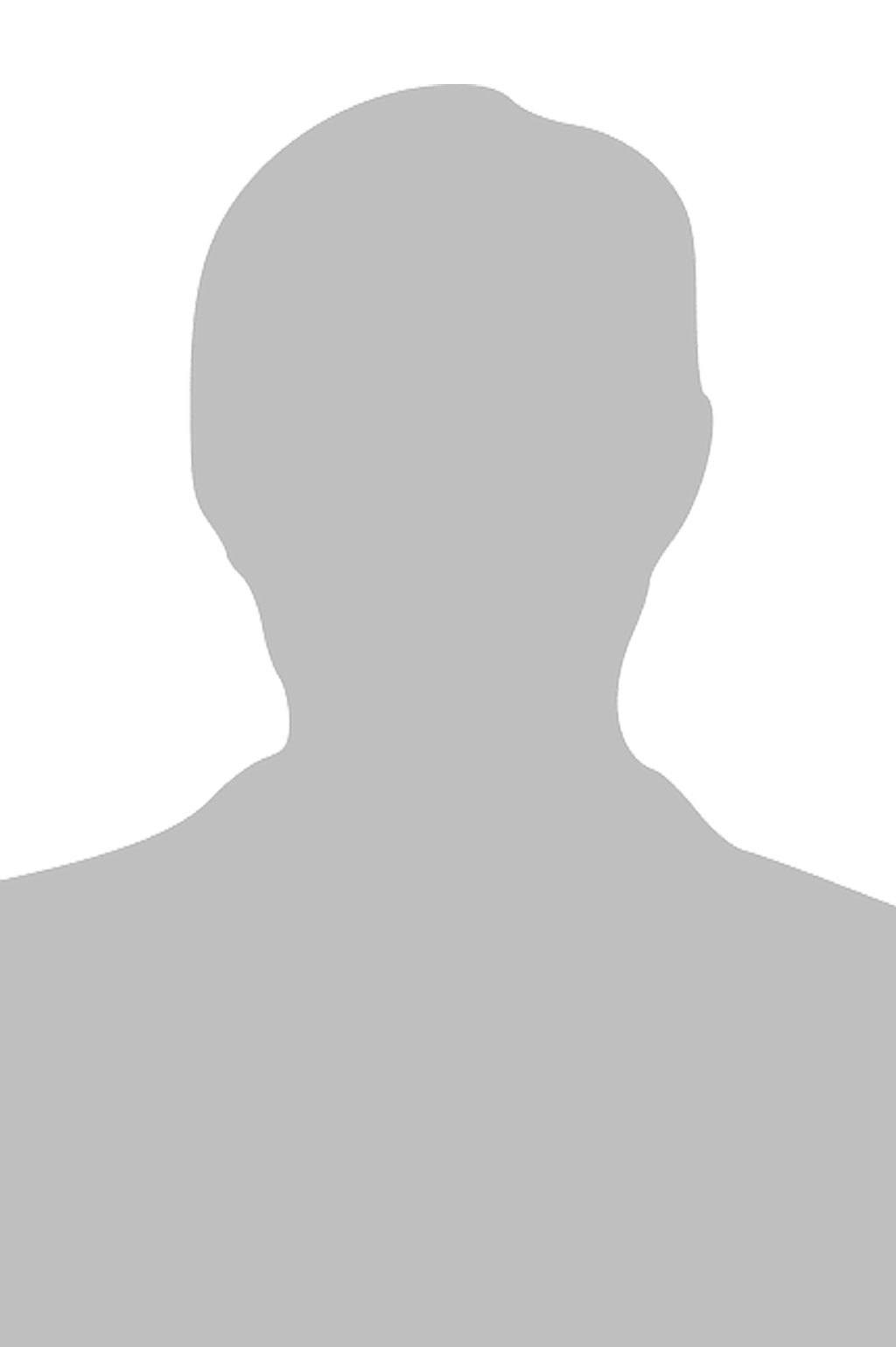 27 Nov

Bill Beaver
Current Responsibilities
Bill Beaver has over 45 years' experience in the construction and maintenance of multifamily properties. Since joining Gateway Management Company in December of 2008, his role has changed from Manager of Maintenance and Contracts to Assistant to the Head of Construction, a key leadership position in helping to oversee the construction of all new Gateway properties.
Bill assists with inspections of plans, working with the general contractors to insure the properties are built according to the plans, site inspections and final walks to insure the jobs are complete and ready to be occupied This involves, but is not limited to, visiting sites to preform inspections, help evaluate issues that might arise long the way, and identifying problems and assisting with working out a fix for those problems before the property goes on line. Bill also assists with establishing cable agreements, setting up phone and internet services with those providers and working with the management staffs on warranty issues. Since joining Gateway Companies, the company has grown from 17 properties, 620 units that we managed in house to over 140 properties and over 10,000 units owned and/or now managed by Gateway Companies.
Relevant Experience
Prior to joining Gateway Management Company in 2008, Bill was the Vice President of Maintenance and Contracting for Royal American Management in Panama City, FL where he worked from 1975 to 2008. When Bill was at Royal American the company grew from 15 properties, and over 1,000 units to 150 properties and 18,000 units. As part of Bill's job while at Royal American, he worked with HUD Fee Management properties that had been foreclosed on and was managed by Royal American in St. Louis, MO, Louisville, KY, Miami, FL and St. Croix in the US Virgin Islands. Royal as the managing agent for HUD, required Bill to work with RAR (Federal Accusation Regulations) on contracts of over a million dollars.
While working in this role he encountered many unusual problems, ranging from repairing a building located in downtown St. Louis that was on the national history registry to rehabbing water cisterns for family's living at HUD housing located in St. Croix the US Virgin Islands. Bill started with Royal American on the construction side, first building and later rehabbing properties, and then in 1985 he was transferred to the management side, where he assisted the site staffs and regional managers with any type of maintenance issues that fell outside the normal day to day operations of the properties. This included trouble shooting a problem, preparing a game plan for fixing the problem, soliciting bids, inspecting the work and preparing the needed paperwork to close the job.
While at Royal American Bill and his staff built a training center for newly hired maintenance personnel and developed the training program for them. With the success of this program, he also assisted Haney Technical School as well as Gulf Coast College with the development of a maintenance training program.
Personal/Education
Bill was born in Watseka Illinois and grew up in Hoopeston, Illinois. After completing high school in 1966 he joined the Navy and did four years as an aircraft safety mechanic where he advanced to pay grade E5. In the Navy he attended aviation mechanic's school in Memphis Tennessee. Upon graduating from AME School he was assigned to Attack Squadron VA 106, which was a Navy jet attack squadron located at Cecil Field in Jacksonville, Florida.
When he was with VA 106, Bill did a 9 month West Pack cruise in the Token Gulf aboard the USS Intrepid. A two month NATO Cruise in the North Atlantic aboard the USS America and a number of shaken down cruises on the USS Enterprise and USS Saratoga. After the Navy, Bill started as a carpenter apprentice with the St. Augustine Carpenters Local 1500 as a first year apprentice and served four years as a carpenter apprentice. Bill graduated number one in his graduating class in the Jacksonville district and finished third in the state competition.
Bill has held or holds certificates as an Asbestos Abatement Supervisor, Lead Base Paint Abatement Supervisor, Refrigerant Recovery, Pool Maintenance, Jacksonville Apartment Association Maintenance Worker and has attended schools for Federal Accusations Regulations, Preparing Statements of Work, Preparing Contracts, Refrigerant Recovery, Pool Maintenance, Asbestos Abatement, Lead Paint Abatement and a number of classes on fair housing and other related subjects.