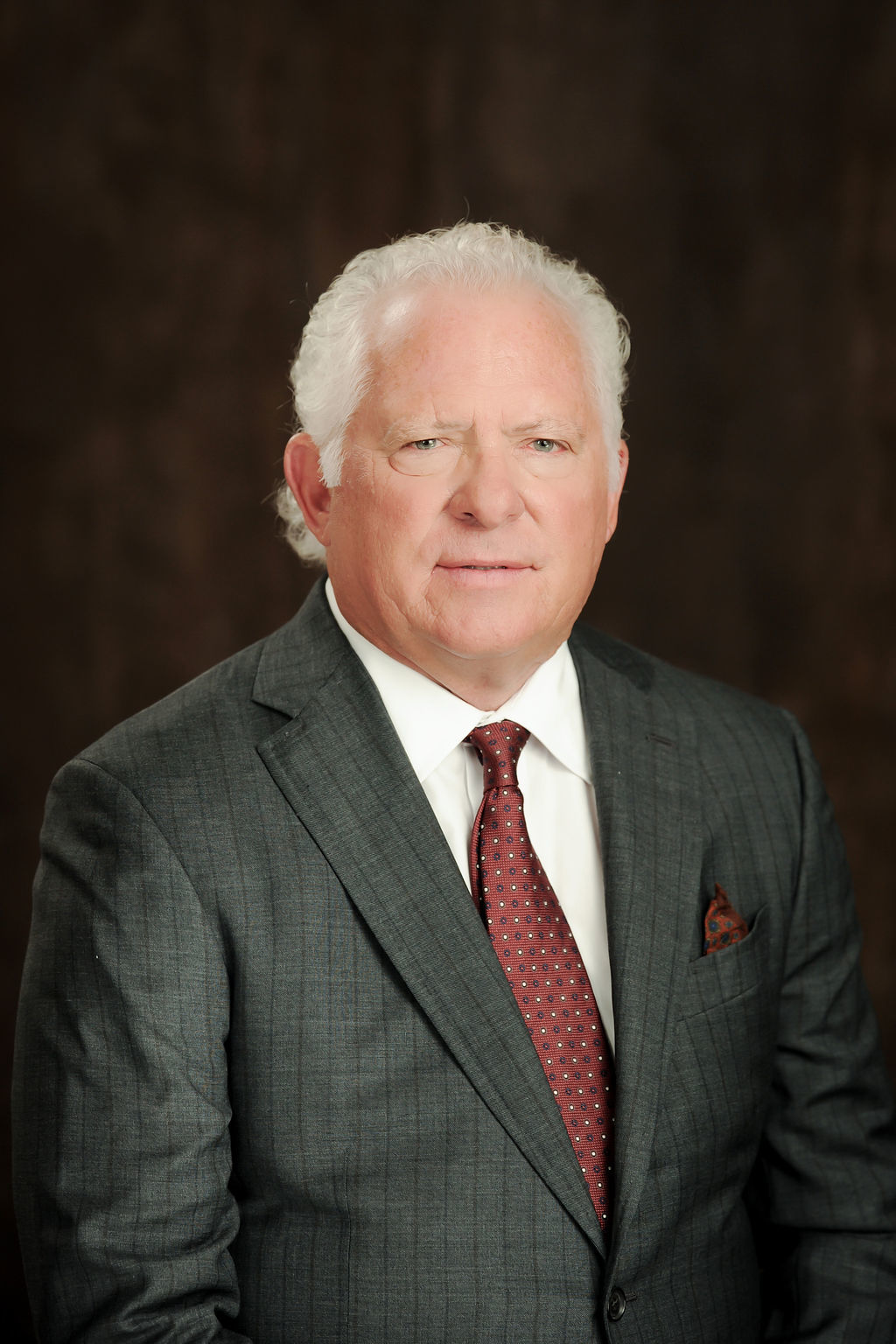 27 Nov

Allan Rappuhn
Current Responsibilities
For over 26 years, Mr. Rappuhn has been the CEO and Owner of The Gateway Companies, which is made up of several companies that are a total property and housing solution. The Gateway Companies are comprised of Gateway Development Corporation, Gateway Construction Corporation, Gateway Consulting and Gateway Management Company. Mr. Rappuhn formed The Gateway Companies in 1986 for the primary purpose of providing affordable housing through development, property management and asset management for the properties owned by the principal in the Company. Gateway has been involved in the development of over 80 apartment communities with over 4000 units throughout the Southeastern United States. Mr. Rappuhn is the CEO and sole stockholder of The Gateway Companies.
Relevant Experience
Prior to founding The Gateway Companies, Mr. Rappuhn was Executive Vice President of Olympia Diversified Construction Corporation, another real estate development company, where he supervised the daily activities of three Field Development Specialists. He was responsible for procedures involving construction loan closings, monthly draw advances and final inspections. His responsibilities included syndication and asset management. Corporate revenues were increased by 130% during his first 2 years, and 37 individual apartment complexes were successfully developed and built during his tenure.
Education/Affiliations
Mr. Rappuhn serves on the Board of Directors of the Alabama Council of Affordable Rural Housing (ALCARH). He has a Bachelor of Science Degree in Urban Planning from Michigan State University.